Range Info and Fees
Our facility is equipped to meet your needs. Whether you're a first-time shooter, or an experienced gun owner, our 50-foot range is open every day to provide you a world-class experience.
Visit the page to learn all about our standard range fees, amenities, and rules.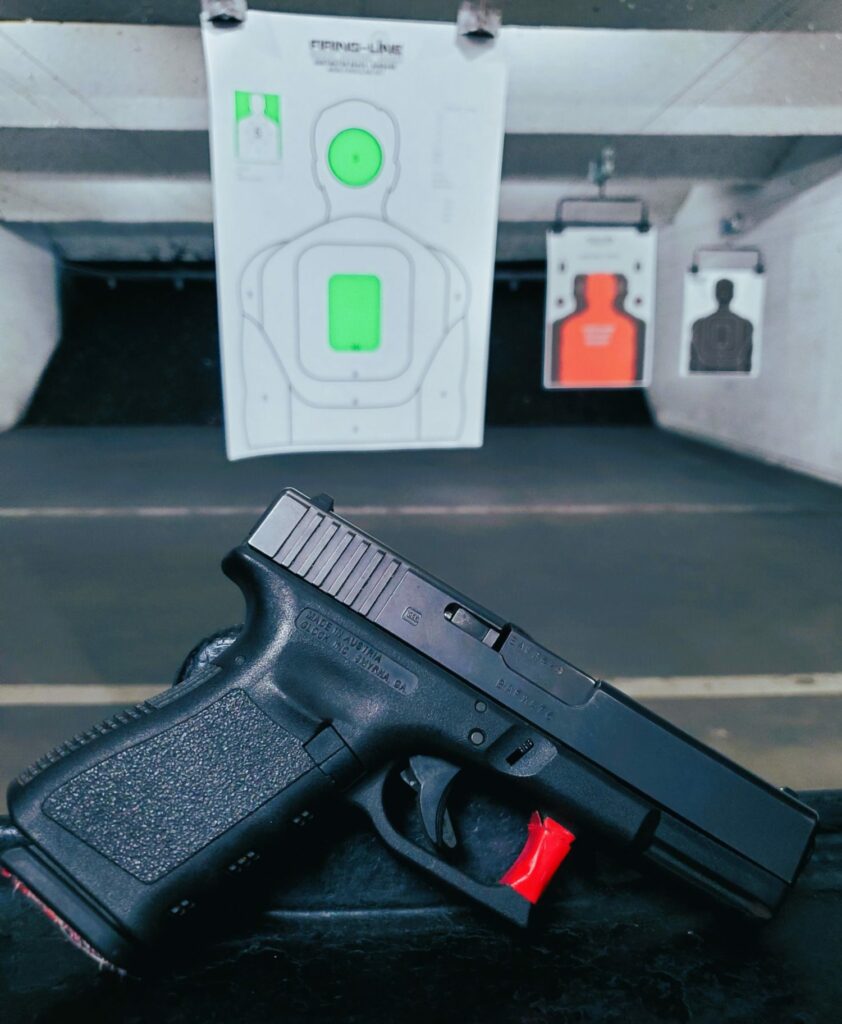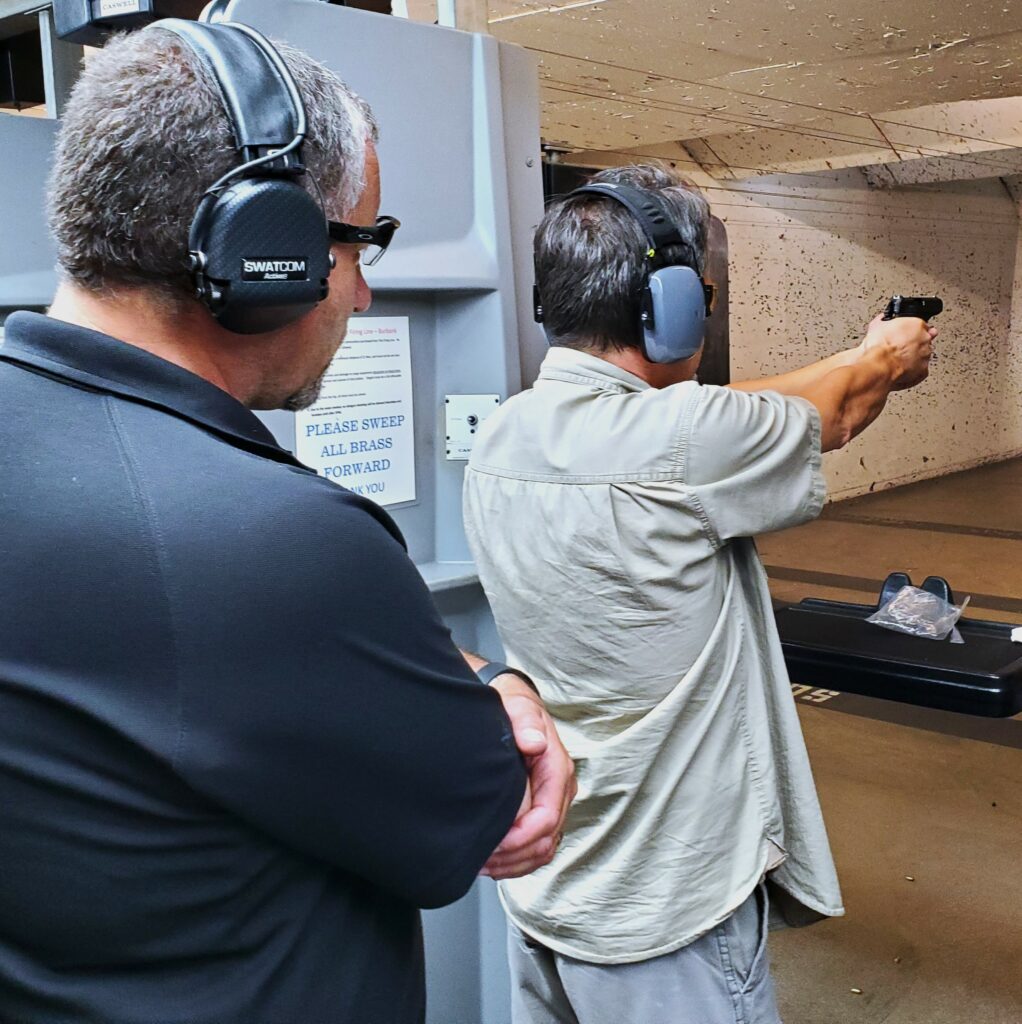 Firearm Training Class
Invest in your safety and skills. Join a training class taught by one of our highly-skilled and qualified instructors. Our training classes are tailored to fit your individual skill level.
Visit the page to get more information about the class, including pricing, requirements, and scheduling.

Memberships
Are you a frequent shooter? We have membership options available for single shooters, families, and law enforcement.
Become a member today to enjoy unlimited range time!
Visit the page for more details about membership packages.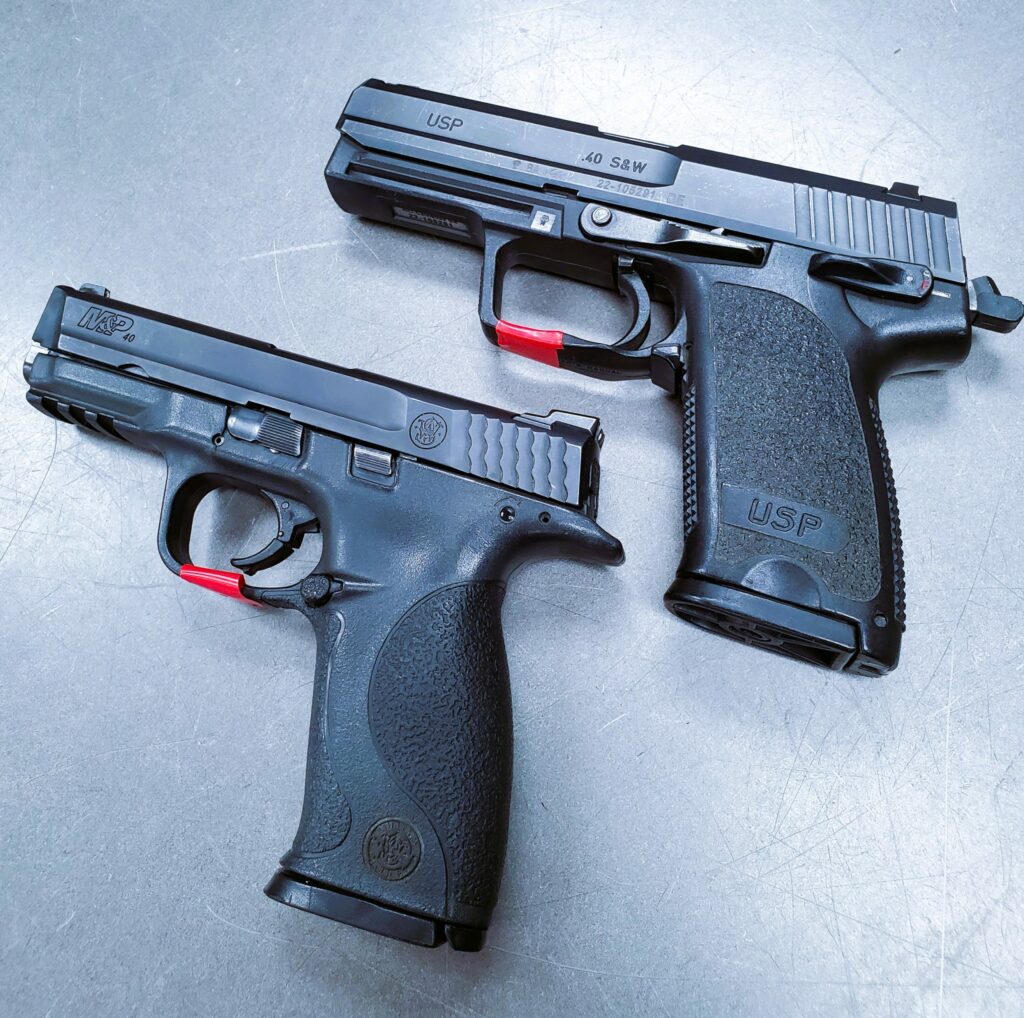 F.A.Q.
Don't know where to start? Here are some frequently asked questions.